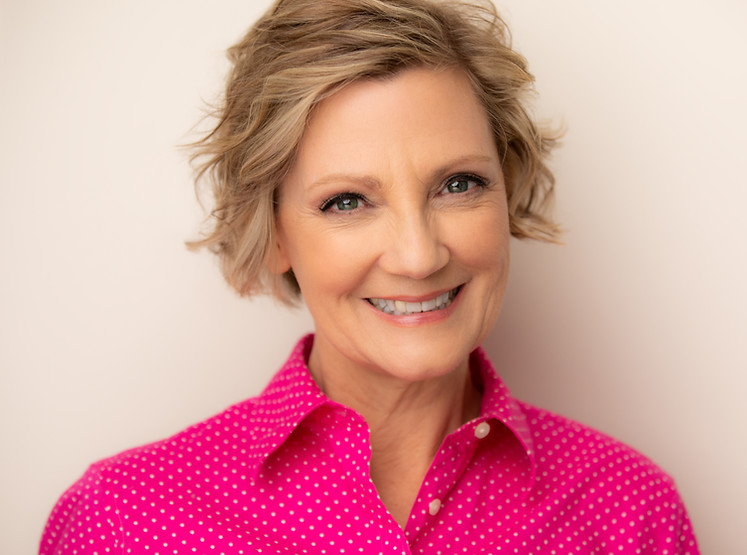 Welcome!
Ever since my fourth grade teacher invited me to read the "Little House" books aloud for the class, I've enjoyed taking centerstage and entering another world. Highlights include:
A European tour of "Of Mice and Men"
Musical revues on a Disney cruise ship (where I met my husband)
Two years doing a weekly improv show with Gotham City Improv
Recently, I've been doing on-camera work playing moms and business women, which makes sense, since I am both!
Glad you stopped by,
Lisa